Our dedicated and experienced team offer a high level of customer care, tailoring our products to your individual needs. Working with residential home owners as well as professional care providers, we offer a complete service package.
Our stylish electric blinds offer all the benefits of home automation and are designed to assist with difficult to access windows
Thanks to their sleek appearance and wide range of activation options, we have a powered window blind that not only looks good but does all the hard work for you. They can be opened and closed at the touch of a button, tap on a smartphone or voice command.
Surface Mounted Control Switch (Battery powered, no wiring required)
Remote Control Handset (Activate single or multiple blinds)
Easily installed to most windows *
App controlled via a Smart phone or tablet **
Voice Activation via Amazon Alexa or Google Assistant **
Integration with existing Environmental Control Systems
Blackout, wipe clean and antibacterial fabrics
Made to measure with a choice of colours
* (Installation is subject to a free of charge site survey by Liftech Systems)
** (Voice Activation and App control is subject to property WiFi strength and Amazon/Google Account)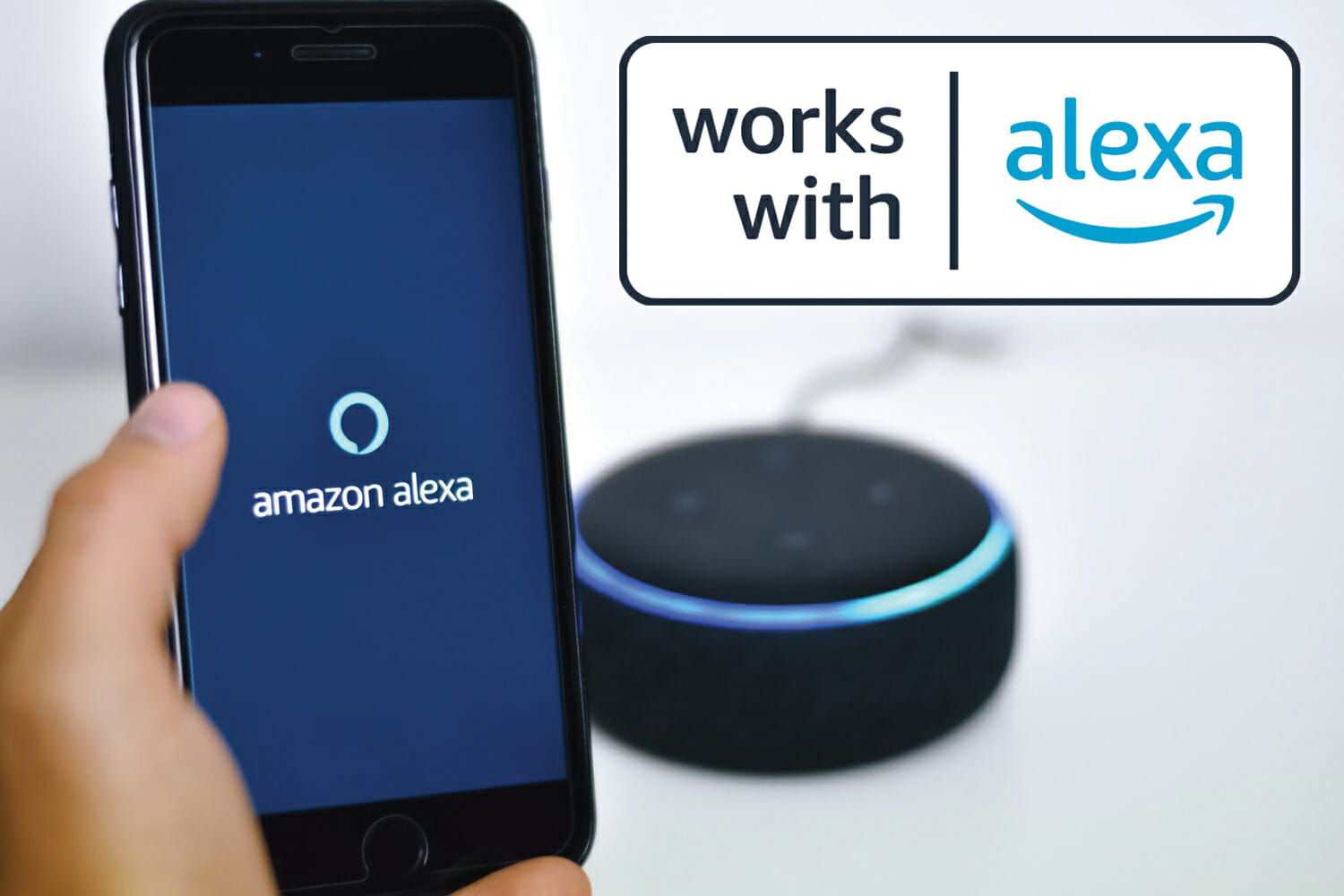 Voice activation via Amazon Alexa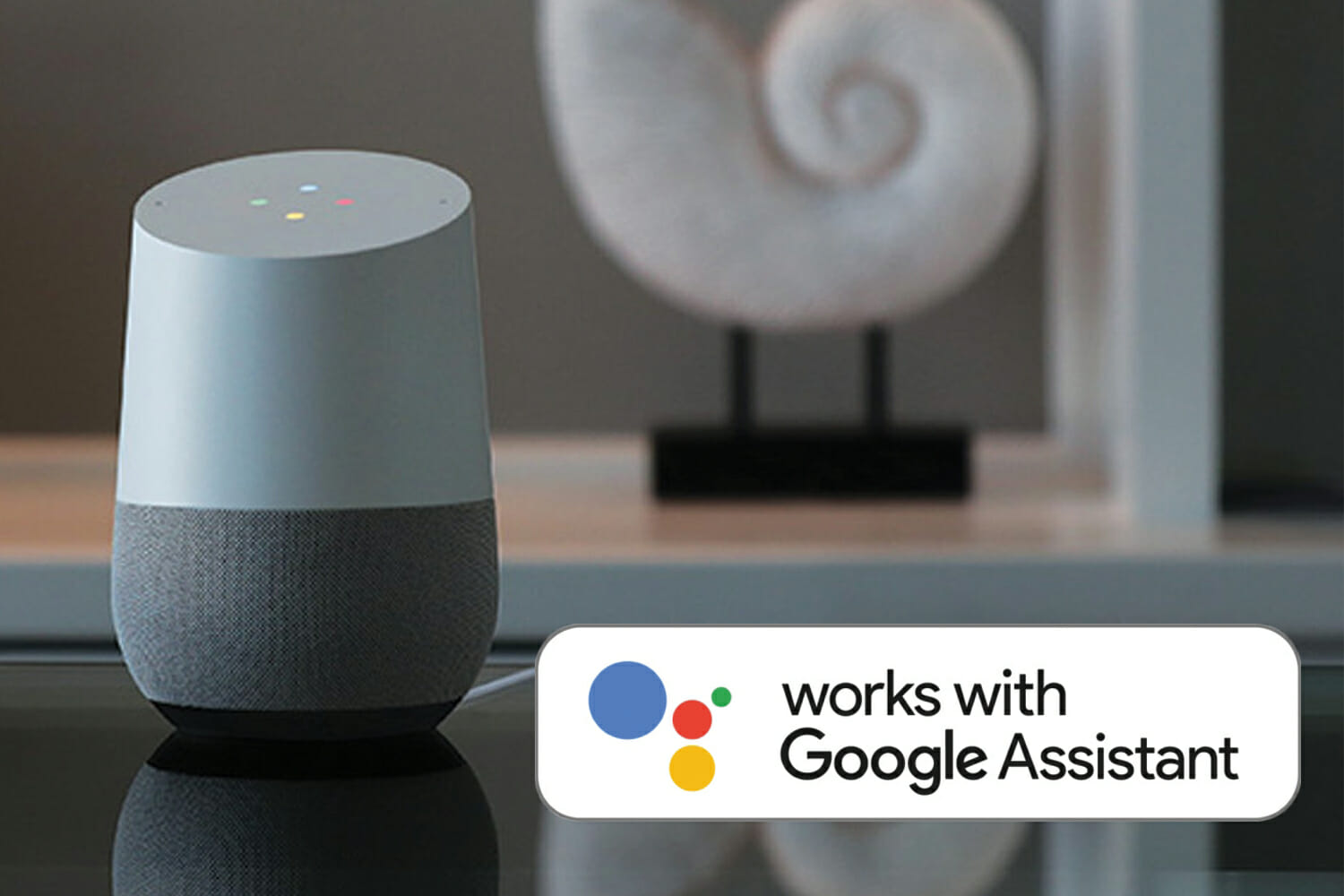 Voice activation via Google Assistant
Min Width: Roller Blind 560mm, Cellular Blind 450mm
Max Width: Roller Blind 2500mm, Cellular Blind 2400mm
Embedded Battery: All Blinds are fitted with an integral rechargeable Lithium-ion Battery
Capacity: 2600 mAh connected direct to plug in charger (fitted by Liftech), plugged into 240v AC Socket Outlet (additional socket outlets can be installed by Liftech Systems if required)
Minimum Age of user: 8 Years and above
Every automated door supplied by Liftech will be installed safely and professionally by one of our City & Guilds accredited engineers and will meet the current safety requirements set out in BSEN16005 power operated doors – safely in use regulations.
All blind automation is backed up with
FREE HOME VISITS AND SURVEYS
Our team offer free of charge home visits and surveys to assess your requirements. While doing this, we're able to discuss the most suitable and cost-effective system for you.
Fill in your details or call us on 02392 379 111 to arrange a visit to your home
My stair lift with Grant from local council and arranged by them.
I cannot fault Liftech in any way very professional, lovely people and good job.
Everything was fantastic. The price, service and installation. I would highly recommend.
I contacted Liftech on the Monday asking I could have a straight stair lift installed as soon as possible. By Friday in the afternoon a stair lift was installed and ready for my return from hospital. I was offered a reconditioned stair lift which was the least expensive option and I gladly accepted, Liftech are simply the best!
The service we received from ordering to installation of a stair lift was one hundred percent and we could not have chosen a better company - they were first class.