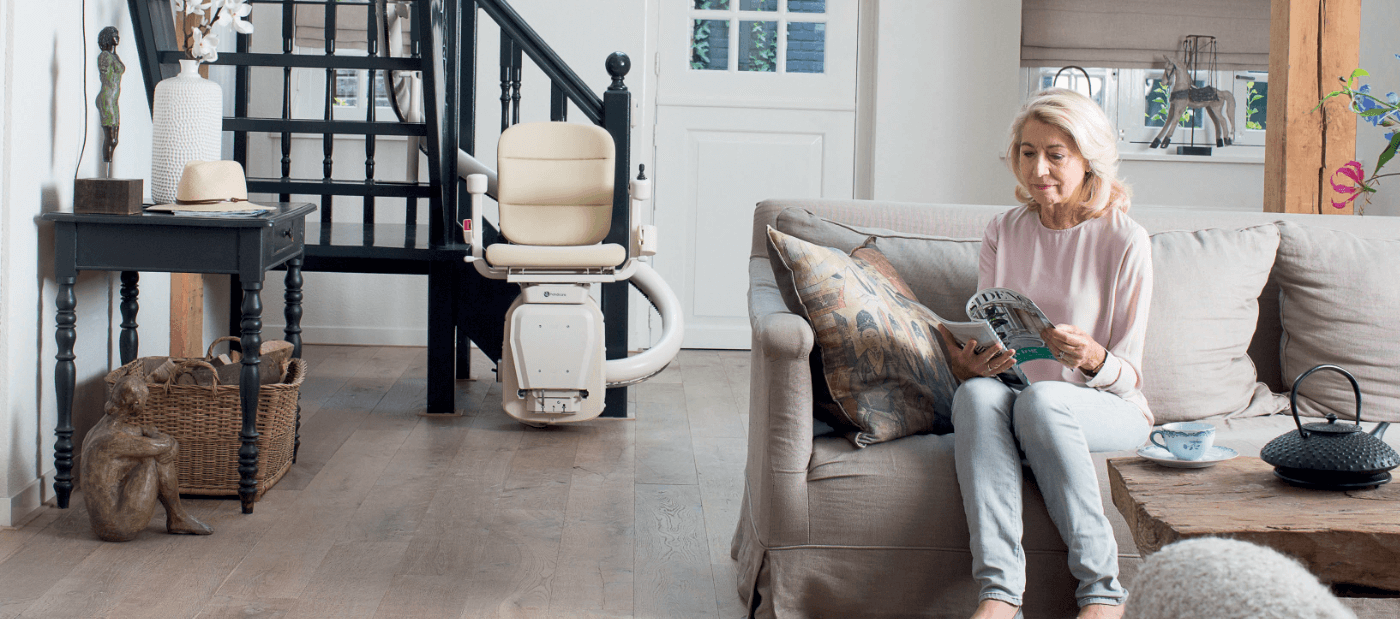 Helping you to live
independently at home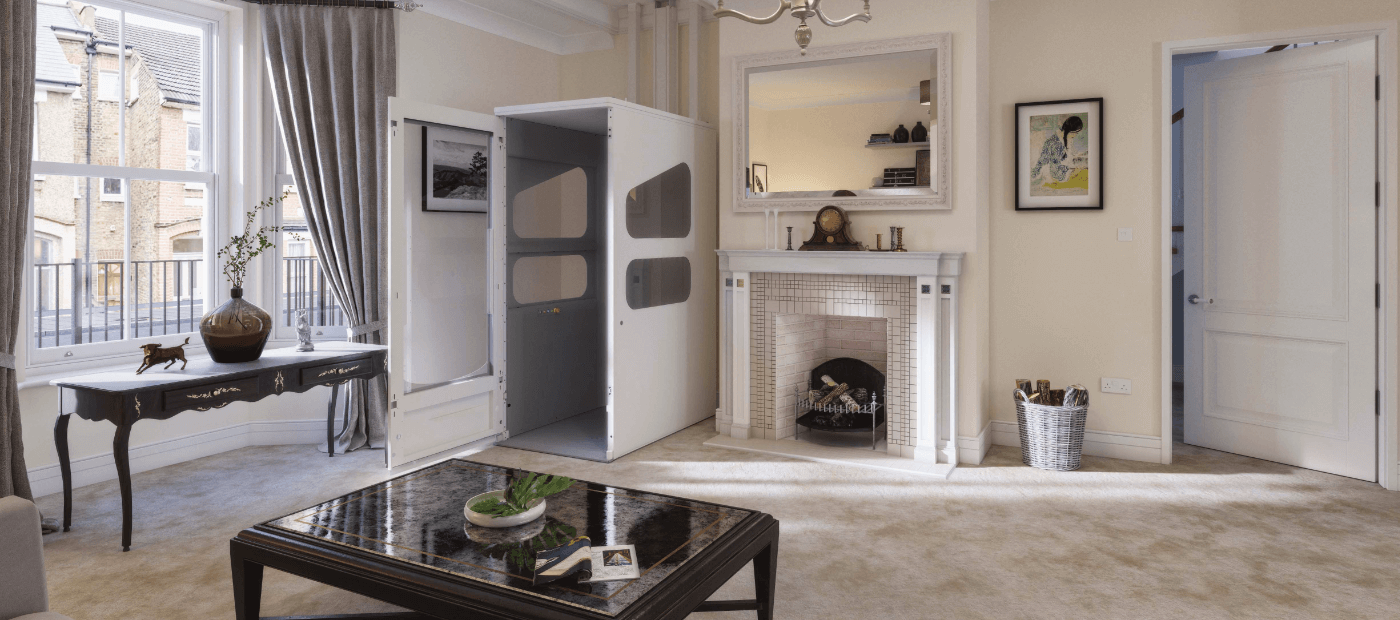 Easy access living
in your home or workplace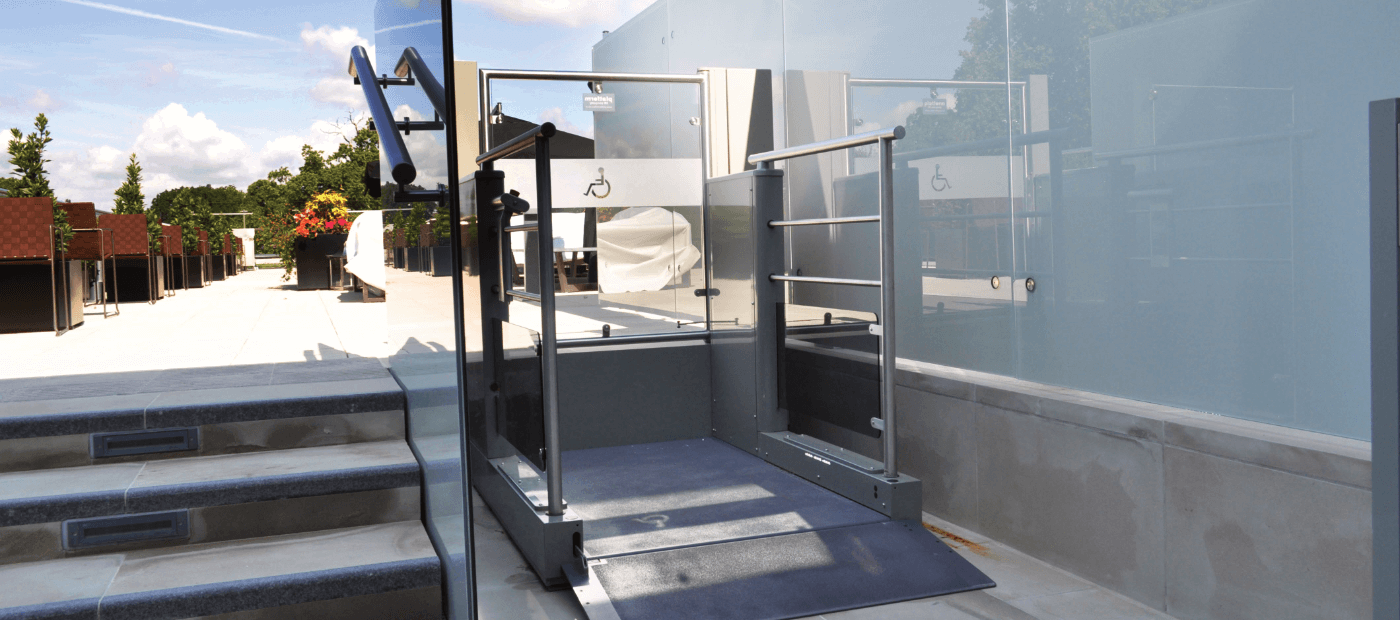 Offering more freedom
and independence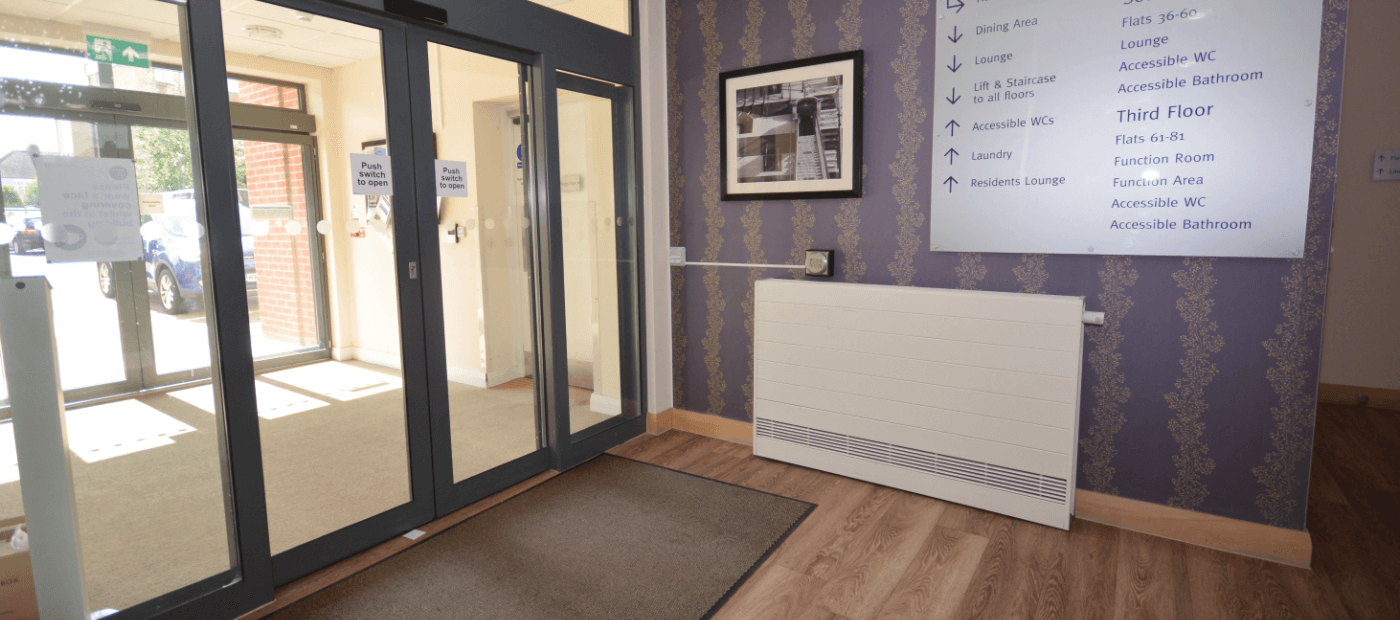 We help give access
to everyone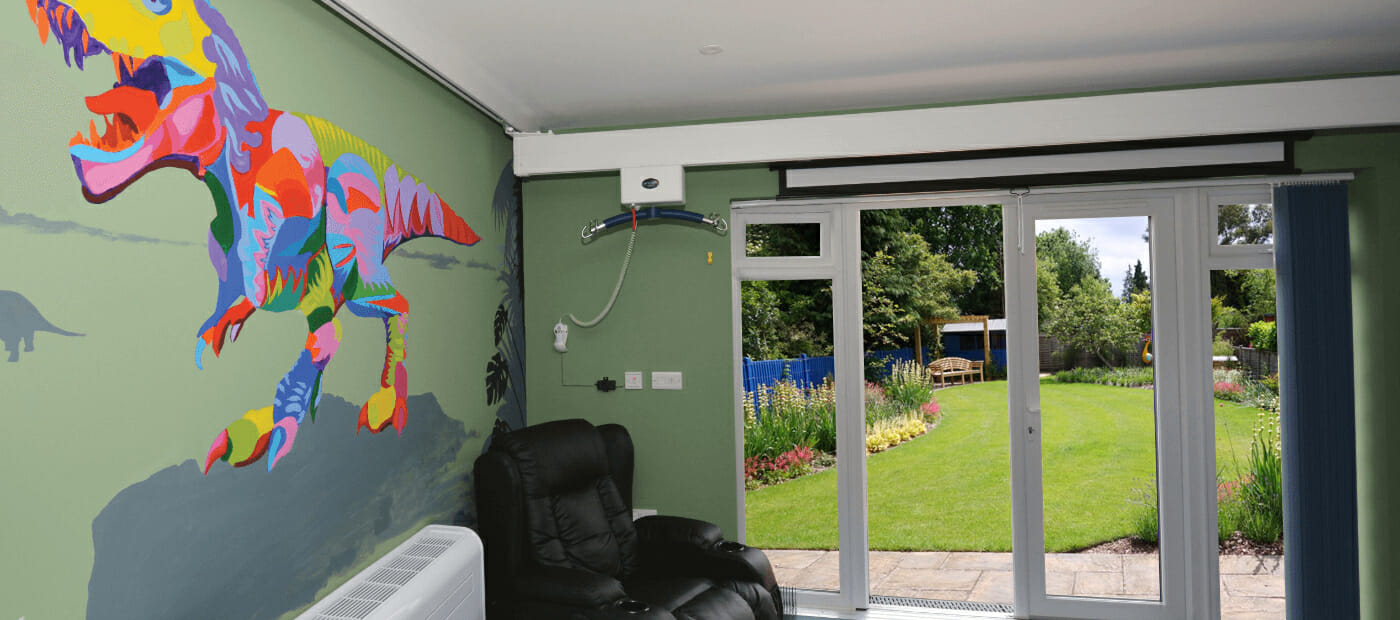 We are here to support
you & your family at home
At Liftech Systems, we specialise in mobility, moving and handling systems including Stairlifts, Hoist systems, Ceiling Track hoists, Automatic Door Openers, Steplifts and Through Floor Lifts.
We are highly experienced and knowledgeable and pride ourselves in offering practical mobility solutions, excellent customer care and quality products.
We are passionate about helping our clients to live comfortably and independently in their homes. A large percentage of our sales are generated through recommendations and word of mouth.
To help you reclaim your independence and live your best life.
SALES | INSTALLATION | AFTERCARE | MAINTENANCE
My stair lift with Grant from local council and arranged by them.
I cannot fault Liftech in any way very professional, lovely people and good job.
Everything was fantastic. The price, service and installation. I would highly recommend.
I contacted Liftech on the Monday asking I could have a straight stair lift installed as soon as possible. By Friday in the afternoon a stair lift was installed and ready for my return from hospital. I was offered a reconditioned stair lift which was the least expensive option and I gladly accepted, Liftech are simply the best!
The service we received from ordering to installation of a stair lift was one hundred percent and we could not have chosen a better company - they were first class.
For or a FREE quotation, please call us on 023 9237 9111
or email us at sales@liftechsystems.biz
WHY CHOoSE LIFTECH SYSTEMS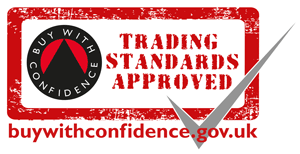 We are proud to be a trustworthy local business. We are
Trading Standards Approved
and are proud to belong to the
Buy with Confidence
scheme
We are proud to be a trustworthy local business.
We are Trading Standards Approved and are proud to belong to the Buy with Confidence scheme
FREE HOME VISITS AND SURVEYS
Our team offer free of charge home visits and surveys to assess your requirements. While doing this, we're able to discuss the most suitable and cost-effective system for you.
Proudly serving customers throughout Hampshire, West Sussex and Dorset.
Our professional team is here to help.
Please complete the form below and we will get back in touch with you.