We offer a full service solution from initial design through to installation, maintenance and after care.
At Liftech Systems, we are a friendly, customer focused company who pride ourselves on first class customer care, quality products and excellent service.
We are passionate about helping our clients find the right products for their needs. Helping them to live well and independently at home. All of our products are designed around individual needs to offer comfort, reliability and safety.
To help you reclaim your independence and live your best life.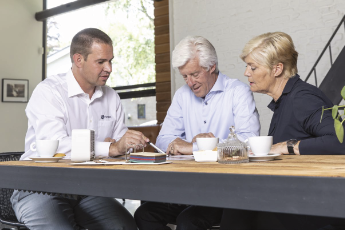 Our friendly and knowledgeable team are highly experienced in the field of mobility access, moving and handling equipment. We offer a free home visit and survey to review your home and discuss your individual needs. We will discuss some suitable and cost effective products and provide you with a formal written quotation.
Our experienced designers are skilled in incorporating our mobility and handling products to fit within your home. Using the latest technology, we can also show you how your new product will look. Using Photo Survey Technology, we will take measurements to ensure your product fits perfectly. We can offer a range of options to fit with your home decor.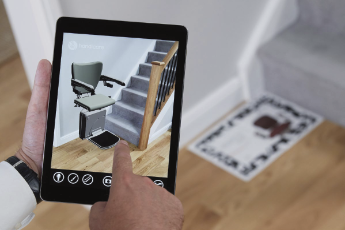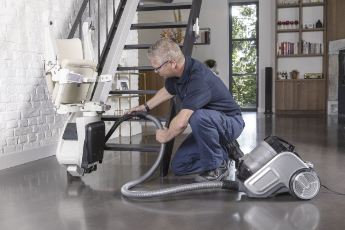 Once you have chosen your preferred product, our installation team will book a convenient appointment to install your products in your home. Installed with the greatest care, our appointed engineer will take the time to ensure that you understand how to use the stairlift correctly and answer any questions that you may have.
Our experienced engineers undertake regular maintenance and servicing where applicable to keep appliances in the correct working order. Appliances do sometimes go wrong and need immediate attention. Our 24/7 helpline is available to assist with any emergencies.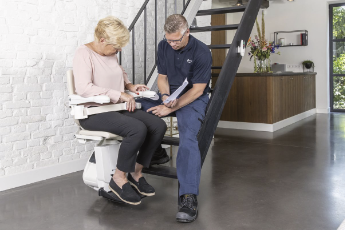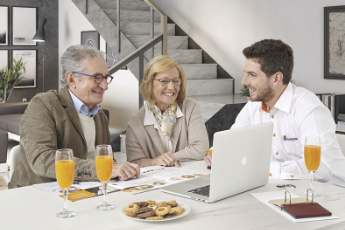 We work with a range of customers and professionals to assist with personal mobility and support independent living. We are always here to offer advice and support around our range of quality products. Our head office and product showroom is conveniently located in Farlington, Portsmouth. All of our products come with a comprehensive warranty and meet the highest possible standards in safety and quality.
Servicing and Support Contracts Available
We offer a full range of bespoke service contracts and extended warranties to help keep your appliances in top working order. Our fully trained engineers are on hand to provide regular servicing and maintenance as well as undertake emergency repairs as and when required.
FREE HOME VISITS AND SURVEYS
Our team offer free of charge home visits and surveys to assess your requirements. While doing this, we're able to discuss the most suitable and cost-effective system for you.
Fill in your details or call us on 02392 379 111 to arrange a visit to your home
My stair lift with Grant from local council and arranged by them.
I cannot fault Liftech in any way very professional, lovely people and good job.
Everything was fantastic. The price, service and installation. I would highly recommend.
I contacted Liftech on the Monday asking I could have a straight stair lift installed as soon as possible. By Friday in the afternoon a stair lift was installed and ready for my return from hospital. I was offered a reconditioned stair lift which was the least expensive option and I gladly accepted, Liftech are simply the best!
The service we received from ordering to installation of a stair lift was one hundred percent and we could not have chosen a better company - they were first class.
Proudly serving customers throughout Hampshire, West Sussex and Dorset.