Helping you to live
independently at home
We specialise in assistive technology and supply all types of mobility, moving and handling products. This helps our clients live comfortably and independently in their homes.
With products such as Stairlifts, Platform Lifts, Ceiling Track Hoist Systems, Door, Window and Blind Automation. We can provide a solution to help people retain their independence within their own home. For your added peace of mind, Liftech operate a 24 hour / 7 day call out service for all emergencies.
Established in 2003, Liftech Systems has built strong relationships with the very best manufacturers. Our client list includes private individuals, Occupational Therapists, Housing Associations, Care Homes, Social Services within County Councils and Local Authorities who work with children and adults with physical disabilities.
All of our products are safely and professionally installed by our City & Guilds accredited engineers.
COME AND VISIT OUR SHOWROOM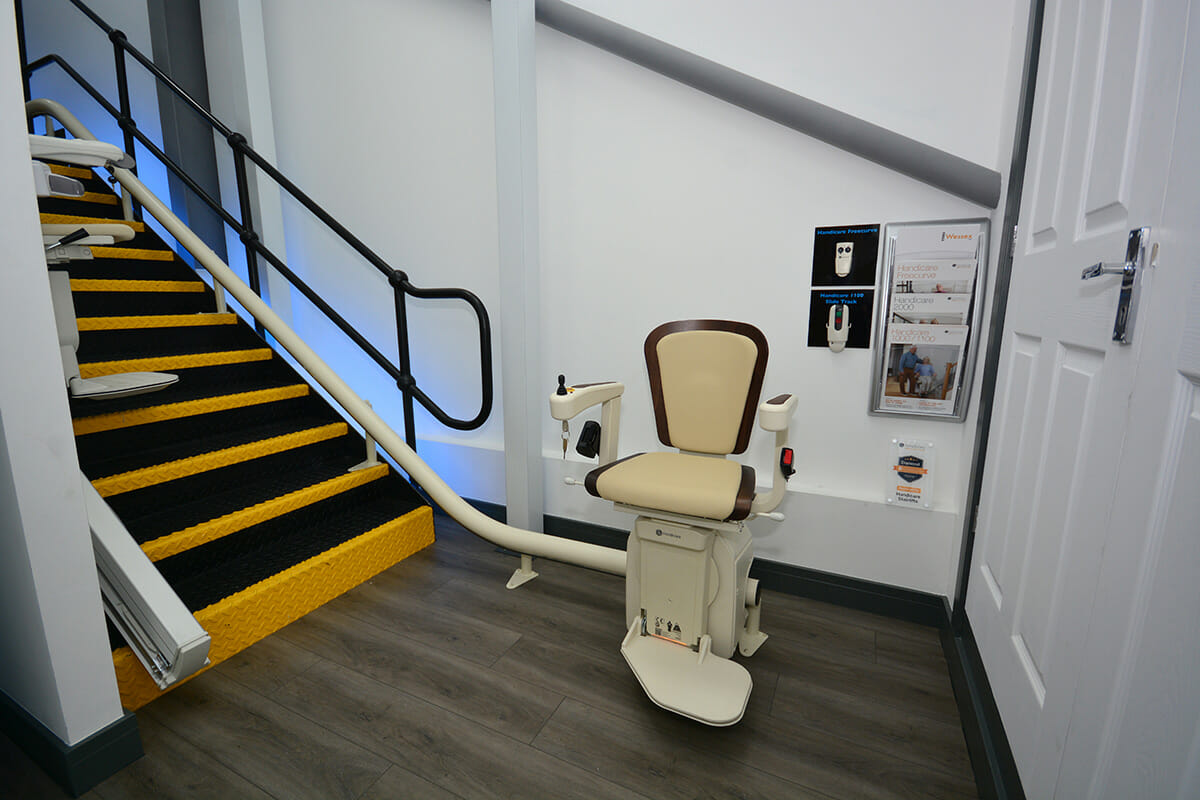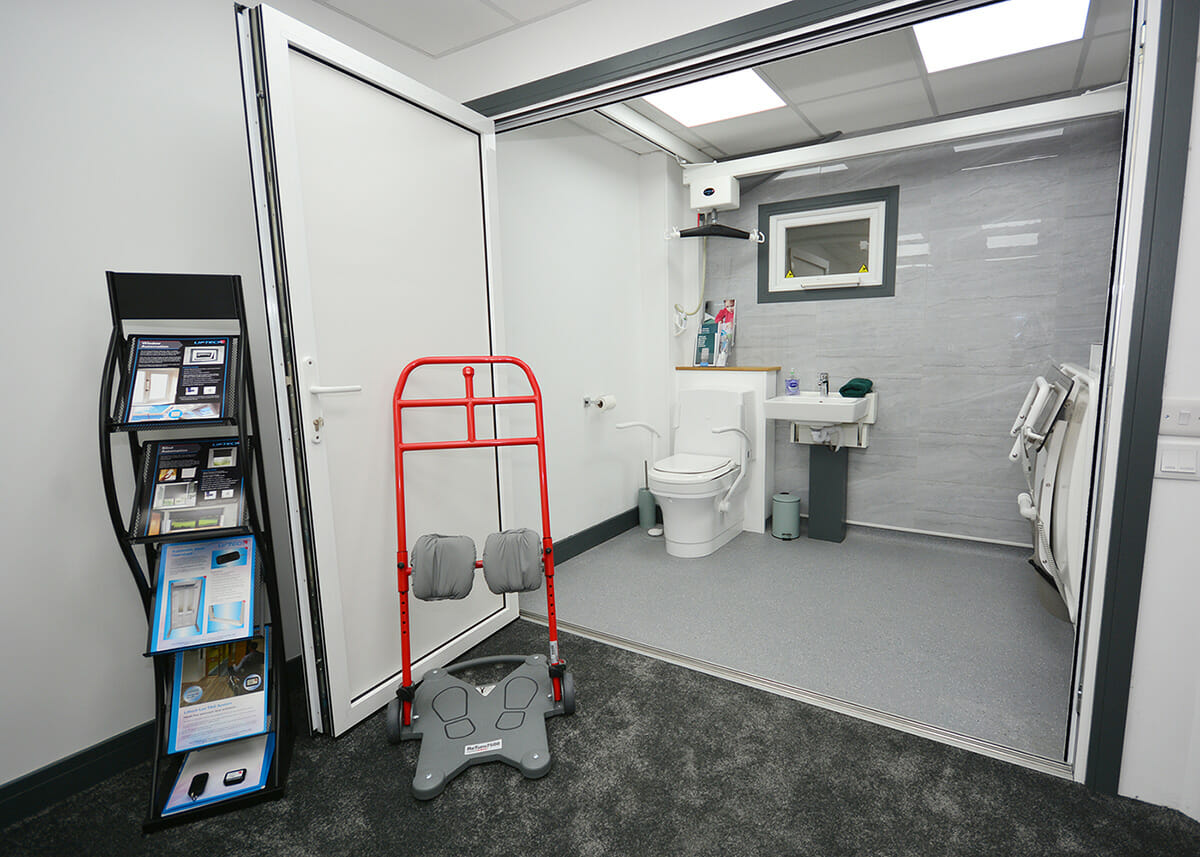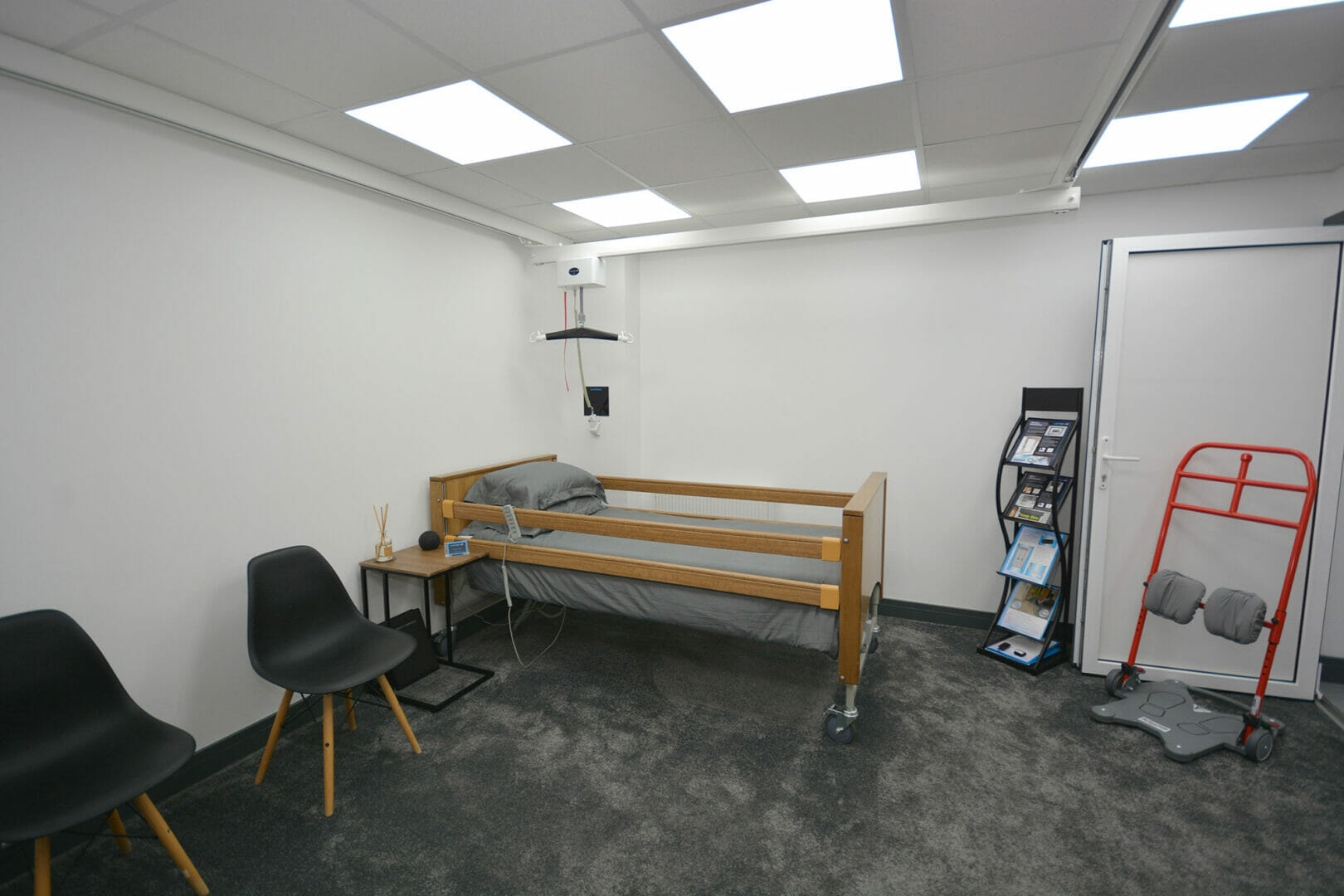 WHY CHOOSE LIFTECH SYSTEMS
Ensuring our products fit perfectly in your home
Liftech provide a free of charge home visit and survey to assess your requirements and discuss the most suitable and cost effective system available.
If you would like to arrange a free home visit, please call our office:
Monday – Thursday 9am-5pm and Friday 9am-4pm.
Monday
Tuesday
Wednesday
Thursday
Friday
9 AM – 5 PM
9 AM – 5 PM
9 AM – 5 PM
9 AM – 5 PM
9 AM – 4 PM
Helping you retain your independence!
Our Head Office and Product Showroom is conveniently located in Farlington, Portsmouth and allows us to provide an efficient service throughout the Southern Counties area. Our experienced team and extensive range of products allows us to offer a full solution from initial design and system advice through to installation and maintenance…
For your added peace of mind, Liftech operate a 24 hour / 7 day call out service for all emergencies.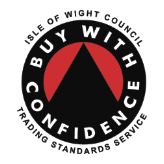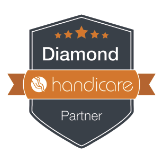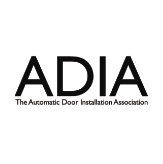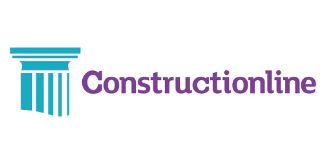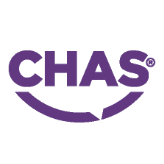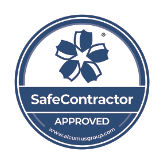 My stair lift with Grant from local council and arranged by them.
I cannot fault Liftech in any way very professional, lovely people and good job.
Everything was fantastic. The price, service and installation. I would highly recommend.
I contacted Liftech on the Monday asking I could have a straight stair lift installed as soon as possible. By Friday in the afternoon a stair lift was installed and ready for my return from hospital. I was offered a reconditioned stair lift which was the least expensive option and I gladly accepted, Liftech are simply the best!
The service we received from ordering to installation of a stair lift was one hundred percent and we could not have chosen a better company - they were first class.
Proudly serving customers throughout Hampshire, West Sussex and Dorset.