Our dedicated and experienced team offer a high level of customer care, tailoring our products to your individual needs. Working with residential home owners as well as professional care providers, we offer a complete service package.
The Leo Powered Window Operator offers a complete natural ventilation solution for windows that are too high or become difficult to reach. They can be installed in locations such as bedrooms, bathrooms, kitchens or living areas.
With their slim functional design and wide range of activation options, we have a window operator that not only looks good but does all the hard work for you. They can be opened and closed, even stopped midway, at the touch of a button, tap on a smartphone or voice command.
Natural ventilation is so important in terms of air quality that it forms part of Building Regulations Part F.
Surface Mounted (manual hold to run) Control Switch
Remote Control Handset
Bespoke and custom design activation*
Easily installed to side, top or bottom hung windows, even sash windows. Large windows can be controlled with two or three synchronised actuators*
App controlled via a Smart phone or tablet **
Voice Activation via Amazon Alexa or Google Assistant **
Integration with existing Environmental Control Systems
Anti entrapment safety features
* (Installation is subject to a free of charge site survey by Liftech Systems)
** (Voice Activation and App control is subject to property WiFi strength and Amazon/Google Account)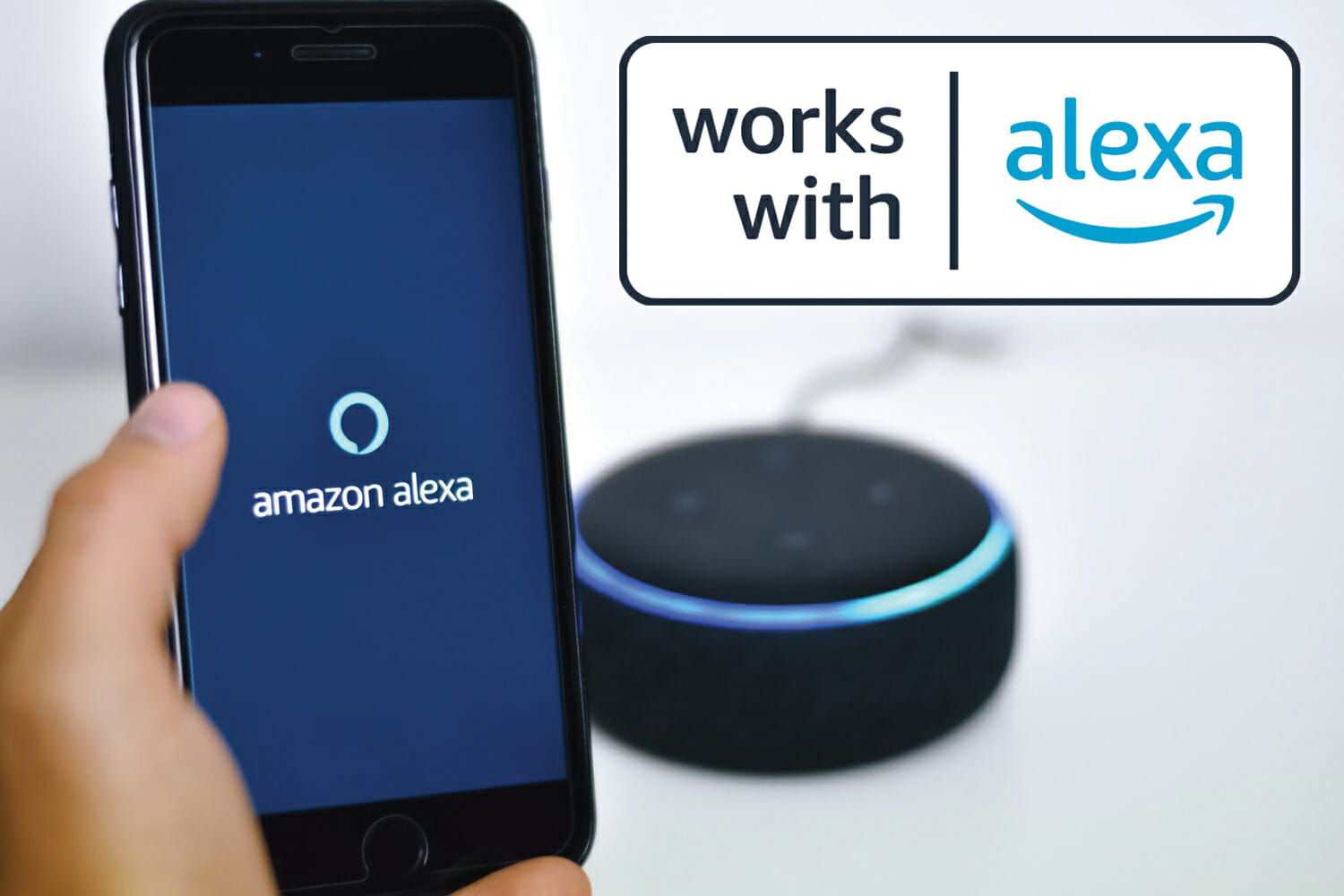 Voice activation via Amazon Alexa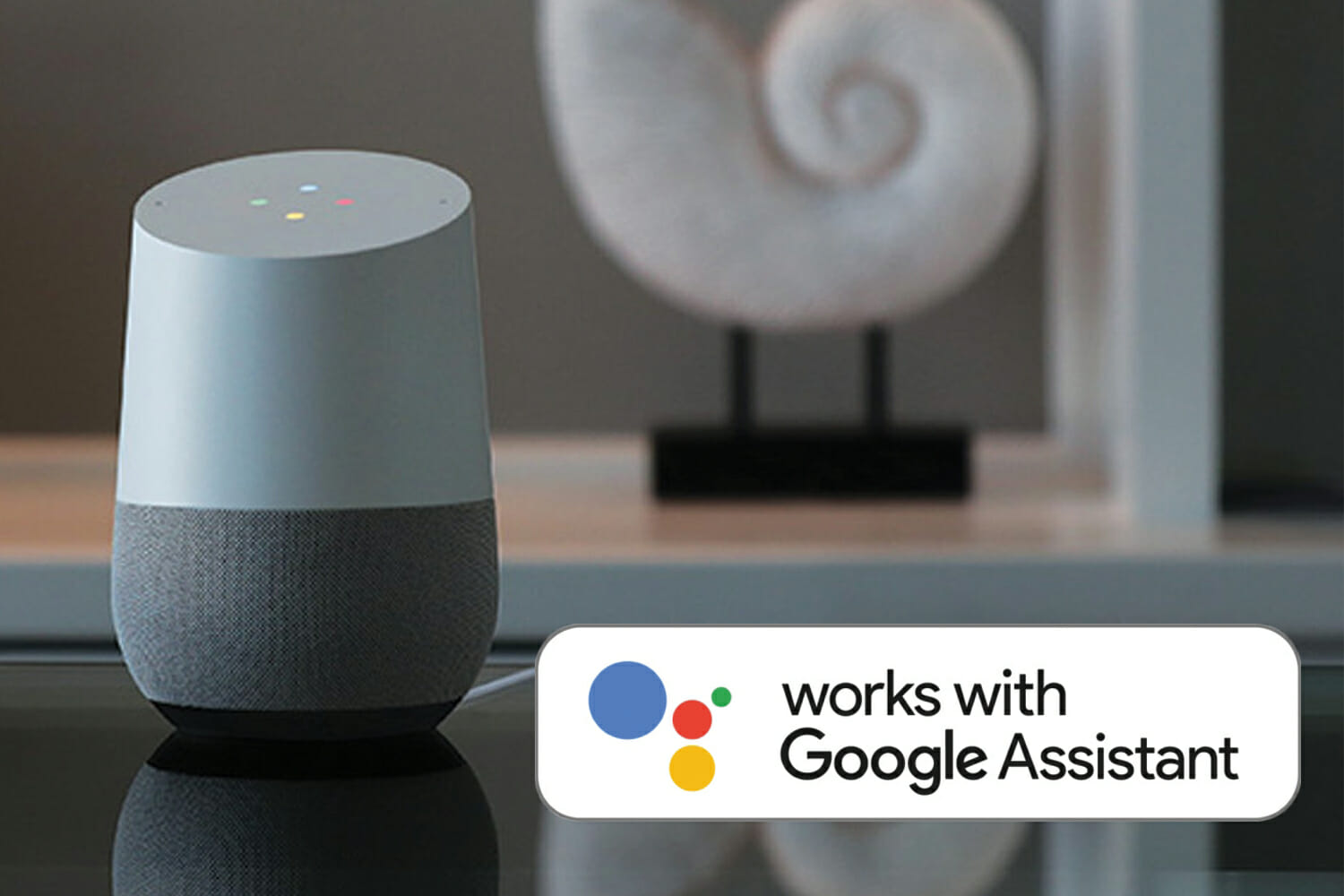 Voice activation via Google Assistant
Window Motor/Actuator Dimensions: 332mm (w) x 30mm (h) x 42mm (d)
Motor/Actuator Voltage: 24v DC 500mA (Via 240v AC Remote Controller Transformer)
Power Consumption: Full Load 77 Watts (Idle <0.5 Watt)
Motor Controller/Transformer (Located remotely) Dimensions: 220mm (w) x 220mm (h) x 40mm (d)
Protection Class: IP 20
Operating Conditions: -5ºc – +45ºc
Colour: White
Every automated window supplied by Liftech will be installed safely and professionally by one of our City & Guilds accredited engineers and will meet the current safety requirements set out in BSEN16005 power operated doors – safely in use regulations.
All window automation is backed up with
FREE HOME VISITS AND SURVEYS
Our team offer free of charge home visits and surveys to assess your requirements. While doing this, we're able to discuss the most suitable and cost-effective system for you.
Fill in your details or call us on 02392 379 111 to arrange a visit to your home
My stair lift with Grant from local council and arranged by them.
I cannot fault Liftech in any way very professional, lovely people and good job.
Everything was fantastic. The price, service and installation. I would highly recommend.
I contacted Liftech on the Monday asking I could have a straight stair lift installed as soon as possible. By Friday in the afternoon a stair lift was installed and ready for my return from hospital. I was offered a reconditioned stair lift which was the least expensive option and I gladly accepted, Liftech are simply the best!
The service we received from ordering to installation of a stair lift was one hundred percent and we could not have chosen a better company - they were first class.